Reuters: Ukraine asks Red Cross not to open office in Russia's Rostov-on-Don
By NAFO Asia Pacific
|
| 1 min read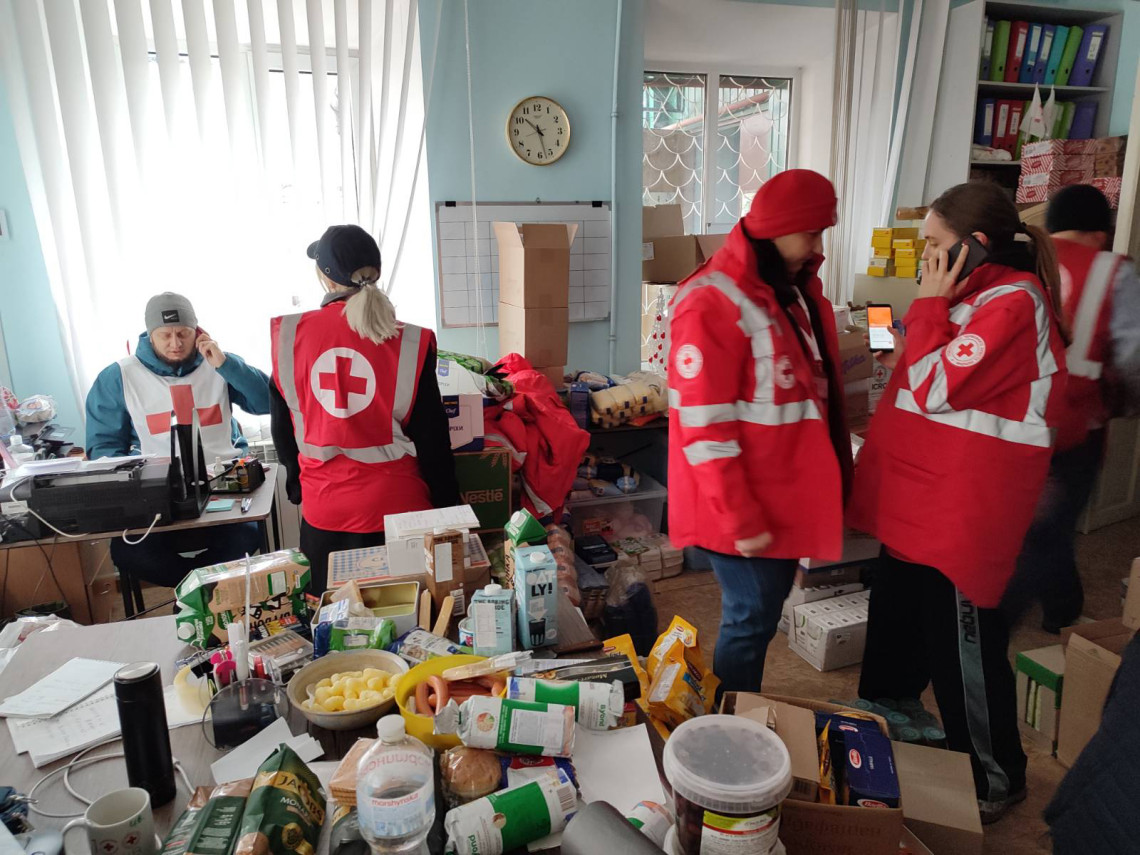 Ukraine has asked the ICRC not to open an office in Rostov-on-Don, Russia. They fear it would give legitimacy to Russia's "humanitarian corridors", which Ukraine says are being used to abduct and deport Ukrainians. The ICRC says it needs an agreement between the Russian and Ukrainian armies before evacuating civilians from Ukraine.
Russian media reported that the ICRC's head asked Russia to facilitate the opening of a Red Cross office in Rostov-on-Don. However, a Ukrainian parliamentary committee chairman has appealed to the Red Cross to change its plans.
The ICRC says the potential office is part of efforts to meet humanitarian needs in the region. However, there are concerns the city could be used for temporary accommodation camps for people transported out of the war zone.
Russia claims to have evacuated hundreds of thousands of people from Ukraine. Ukraine disputes this and says Russia has illegally deported thousands since the war began.
The invasion of Ukraine by Russia has killed thousands of people, displaced nearly 4 million, and raised fears of a wider confrontation between Russia and the West.
Read full article on Reuters: https://www.reuters.com/world/europe/ukraine-asks-red-cross-not-open-office-russias-rostov-on-don-2022-03-27/