Euromaidan Press: Red Cross Russia office collects military gear for Russian Army
By NAFO Asia Pacific
|
| 2 min read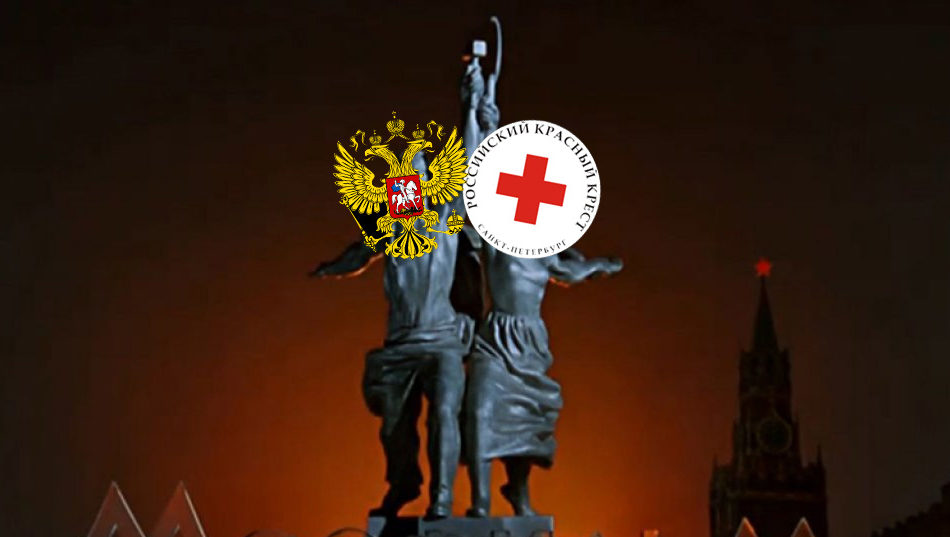 For over 150 years, the International Movement of the Red Cross and Red Crescent has strictly safeguarded its neutrality in conflicts to provide humanitarian aid to those in need on both sides of the front. However, the Russian Red Cross' alignment with the Russian government has raised concerns in the international community, leading to accusations of partisanship and a breach of the neutrality principle.
The primary issue at hand is the collection of military gear for the Russian army, including military staples for underequipped troops and drones that are allegedly used to correct artillery fire against Ukrainian soldiers. These actions have led to the Ukrainian Red Cross calling upon the International Red Cross to take strict measures against the Russian Red Cross and prevent such actions in the future.
While the International Red Cross is currently studying the issue, activists and human rights advocates are pressing for the condemnation of the Russian Red Cross and harsh punishment for its actions. Some have even called for the organization to be expelled from the Red Cross and banned from using the Red Cross name and logo.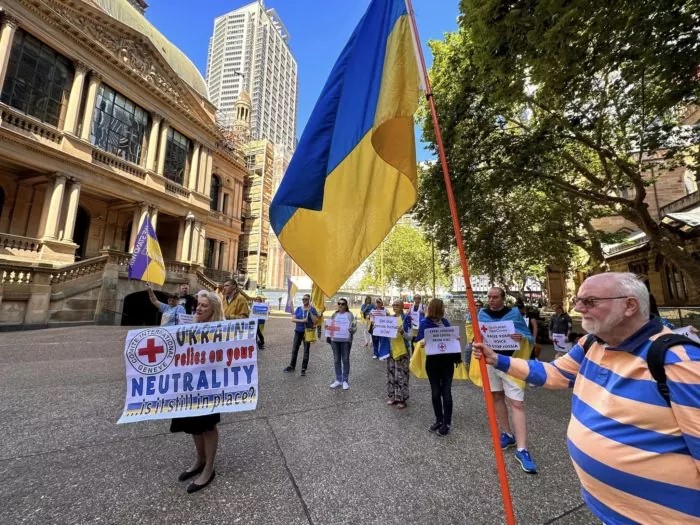 The controversy has also brought to the fore the issue of the relationship between national Red Cross societies and their respective governments. The Russian Red Cross' actions have raised questions about its independence and impartiality and have sparked concerns about the extent to which it is influenced by the Russian government.
The Red Cross' independence and neutrality must be upheld to maintain the trust and confidence of the international community. Any perceived or actual violation of these principles can undermine the effectiveness of the Red Cross in providing humanitarian aid and assistance.
Read full article on Euromaidan Press: https://euromaidanpress.com/2022/12/21/red-cross-russia-office-collects-military-gear-for-russian-army-violating-principle-of-neutrality/