Insight News: Russian Red Cross collected donations to Russia's army
By NAFO Asia Pacific
|
| 1 min read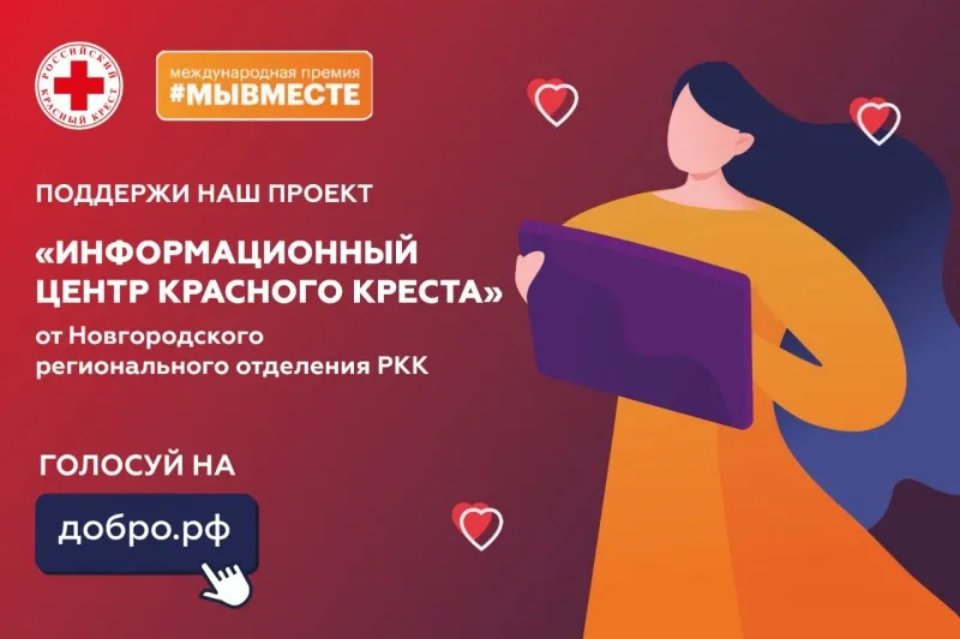 The Russian Red Cross office in Kamchatka has been under scrutiny for accepting donations for the Russian army, including military supplies and drones.
This has provoked calls from Ukrainian activists to expel the Russian unit from the International Red Cross organization for violating the principle of neutrality in wars and armed conflicts.
The fact that the Russian Red Cross is linked to the Russian government's pro-war movement, MyVmeste, which supports Russian troops with supplies and children's letters, has only heightened these concerns.
The Australian Red Cross has launched an investigation into the matter, and Ukrainian community activists are urging the Australian Red Cross to condemn the Russian branch for supporting Putin's deadly war against Ukraine.
The situation has raised serious questions about the Russian Red Cross' credentials and neutrality principle, with the Ukrainian Red Cross headquarters describing it as a "serious violation of the concept of neutrality." The International Red Cross is expected to conduct a prompt and thorough inquiry into the matter and make a decision regarding the Russian Red Cross's flagrant neutrality violation.
Read full article on Insight Media: https://insightnews.media/russian-red-cross-collected-donations-to-russias-army-a-probe-started/