The Kyiv Independent: ICRC refuses to disclose number of Ukrainian POWs it visited
By NAFO Asia Pacific
|
| 2 min read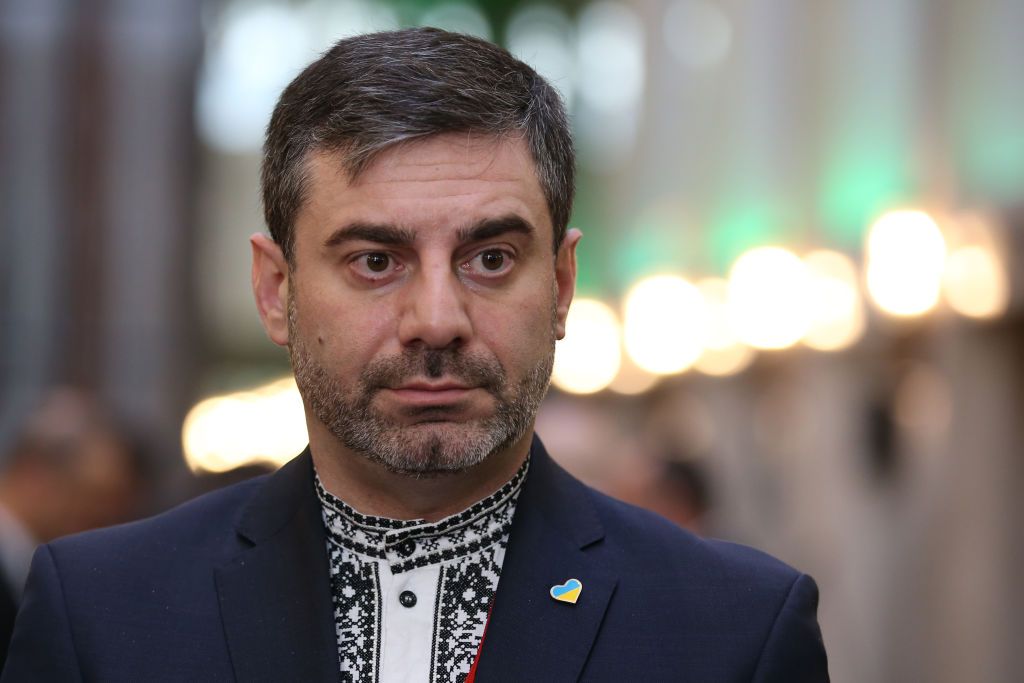 The International Committee of the Red Cross (ICRC) has been criticized by Ukrainian society for allegedly failing to fulfill its duties in wartime. Ukraine's Ombudsman Dmytro Lubinets revealed that the ICRC has refused to disclose the number of Ukrainian prisoners of war in Russian captivity it visited, sparking speculation about the reasons behind the decision. Lubinets also said that the ICRC representatives claimed they could not perform their duties properly because Russia does not comply with the laws and customs of war.
Lubinets raised other concerns during his meeting with the ICRC delegation, including whether Ukrainian prisoners of war were able to exchange letters with their relatives, just like Russian POWs are able to in Ukraine. The delegation did not give a response, but they spoke about their new mechanism for recording messages from Ukrainian soldiers and their families on a tablet. However, Lubinets expressed doubts about the reliability of this method and the messages allegedly transmitted through it.
The Ombudsman also asked the ICRC representatives about the terrorist attack on a prisoner camp in occupied Olenivka, which killed dozens of Ukrainian soldiers. However, the ICRC stated that it had no new information on the matter.
The lack of transparency and accountability on the part of the ICRC has raised concerns among Ukrainian officials and citizens, who demand more clarity and action from the international organization. The fate of Ukrainian prisoners of war remains a contentious issue in the ongoing conflict between Ukraine and Russia, and the role of the ICRC in this context is under scrutiny.
Read full article on The Kyiv Independent: https://kyivindependent.com/ombudsman-icrc-refuses-to-disclose-number-of-ukrainian-pows-it-visited/