Lowy Institute: "Russia-Ukraine war: Where to next?"
By NAFO Asia Pacific
|
| 1 min read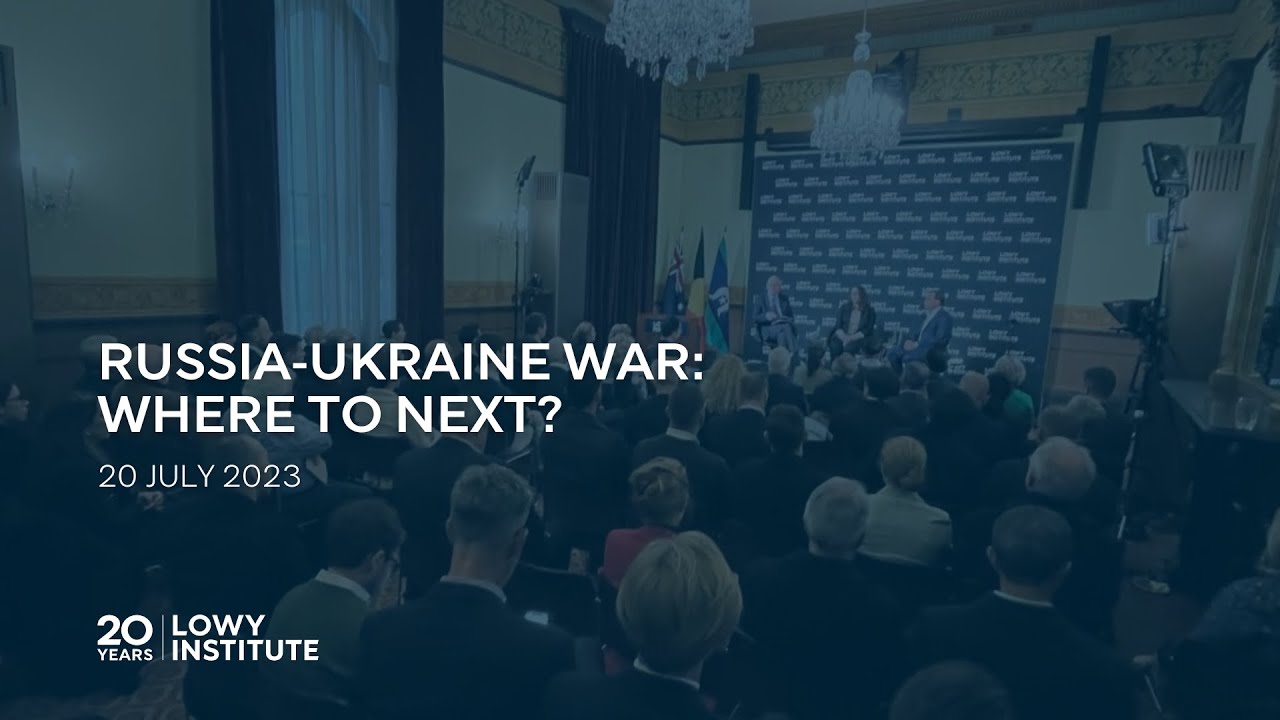 Russia's war in Ukraine is now well into its second year. Ukraine's much-foreshadowed counter-offensive is developing more slowly than expected. Meanwhile, Russia's leadership was rocked by the recent failed mutiny by the private Wagner paramilitary group.
The Lowy Institute hosted Mick Ryan and Zoya Sheftalovich earlier in 2023 for an update on the Ukraine war. In July 2023, with Ukraine on the offensive and Russia's internal political instability, we again hosted these two compelling experts to discuss how the war in Europe is evolving. The conversation was hosted by Executive Director Dr Michael Fullilove and included questions from the audience.
Major General (Ret'd) Mick Ryan is a Nonresident Fellow at the Lowy Institute. His book, War Transformed: The Future of Twenty-First-Century Great Power Competition and Conflict, was published in 2022.
Zoya Sheftalovich is a contributing editor for POLITICO, based in Sydney. She is a regular commentator on the Ukraine war for ABC News 24.