#NAFOcares: NAFO Asia Pacific Regiment's work in the Russian Community in Sydney
By NAFO Asia Pacific
|
| 3 min read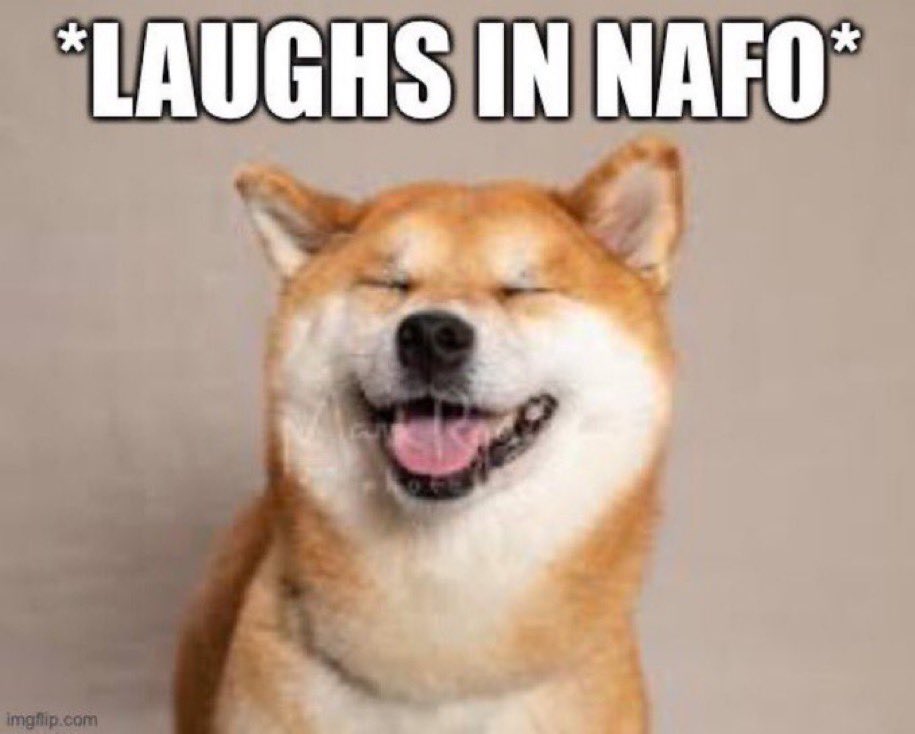 Once upon a time, in a land down under, the NAFO Asia Pacific Regiment faced a moral quandary. They lived by their set of core values:
No one walks alone
No one is left behind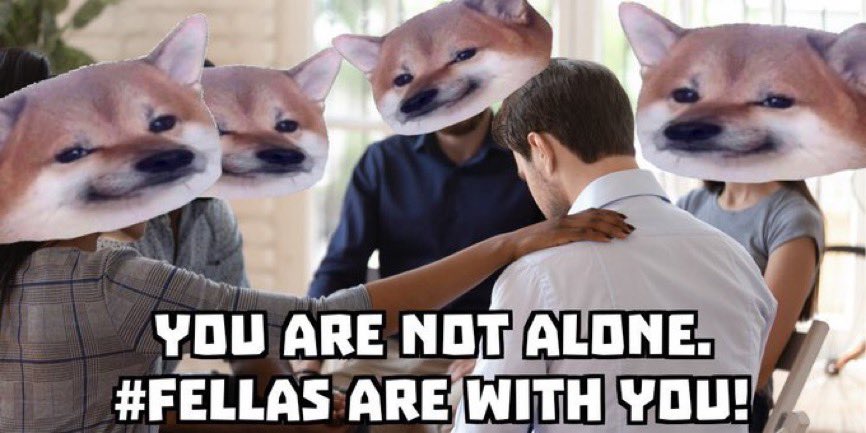 Unfortunately, the pro-Putinist community in Australia is less able to empathize with anything other than themselves, vodka, or winning genocidal imperialist wars waged against the old, women, and children.
It seems Ambassador Alexey Pavlovsky and the Russian community are too busy drinking vodka to care about accidents or anything that affects their hedonistic life choices.
One traitorous soul, Simeon Boikov, Australia's equivalent of Julian Assange, interred himself in the Russian Consulate in Sydney to avoid Australian prison. The Consulate is like a Russian prison, but with better food and a nicer view, but it still smells of digested cabbage gases and goats.
The sudden disappearance of General Sergei Surovkin following the Wagner Group mutiny presented the NAFO Asia Pacific Regiment with an opportunity to provide humanitarian aid. Sergei's family was worried, and they needed assistance - without a body, they would not receive a pencil sharpener, never mind a bag of potatoes, or even a Lada.
The NAFO Asia Pacific Regiment is here to save the day! They are like the Avengers, but with less spandex, more girth, more wet noses, four legs each, and fewer superpowers!
So, the NAFO Asia Pacific Regiment filed a "Missing Persons Report" with @RusEmbAU. Unfortunately, it seems that no one at the consulate was interested - affecting Alexey's bottom line is not in the national interests of Russian National Security.
Undaunted by the embassy's apathy, the heroic members of the NAFO Asia Pacific Regiment took matters into their own paws and established a search party. They printed posters, handbills, and letterboxed the streets of Sydney. They scoured the streets of Sydney in a valiant effort to locate the missing Russians. They even set up their own NAFO Asia Pacific Regiment Help Line, manned by Julian Assange!
Russians are also welcome to call the NAFO Help Desk. #NAFOcares pic.twitter.com/8vnPASfXBU

— N A F O Australia 🇦🇺🇺🇦 (@NMAsiaPac) June 30, 2023
Who needs an embassy when you have the gallant NAFO Asia Pacific Regiment and their double agent (in girth and loyalty) Julian Assange?
As more and more Russians mysteriously disappeared, including Igor Girkin, the Crimean Bridge, several ships, Wagner merchandise from Julian Assange's online shop, and Vladimir Putin, the NAFO Asia Pacific Regiment's search party became the hottest thing since borscht on a cold day. They were the go-to group for finding anything or anyone missing in the Russian community, except for maybe a bottle of vodka on a Friday night, Russian dignity, or Brisbane agent Irene's knickers on a Saturday morning. But hey, you can't find everything, right?
Seven weeks into plastering the city with helpful humanitarian posters, the NAFO Asia Pacific Regiment noticed something odd. The telegraph poles were so covered in their posters that they looked like Steven Seagal after being stuck in an eat-all-you-can Russian semen bank, so fat they became tattered and old with images of Russian wankers. It was like the poles were saying, "Hey, NAFO, we love you and all, but can you give us a break?" Alas, the NAFO soldiers didn't listen. They were on a humanitarian mission to find the missing Russians and promote the Crimea Beach Party. "We'll just have to double-decker our posters!" they exclaimed. And so they did, with no regard for the telegraph poles' dignity. Only leaving room at the bottom for weeing and sniffing by other Fellas and neighborhood dogs.
Despite the lack of success in finding the missing Russian assets, the NAFO Asia Pacific Regiment gallantly persevered. They were determined to follow the selfless example of their Honorary Patron, Major General Budanov. If he could be stoic, then so could they.