NSW: Ukraine Independence Day Events (Thu, 24 Aug)
By NAFO Asia Pacific
|
| 3 min read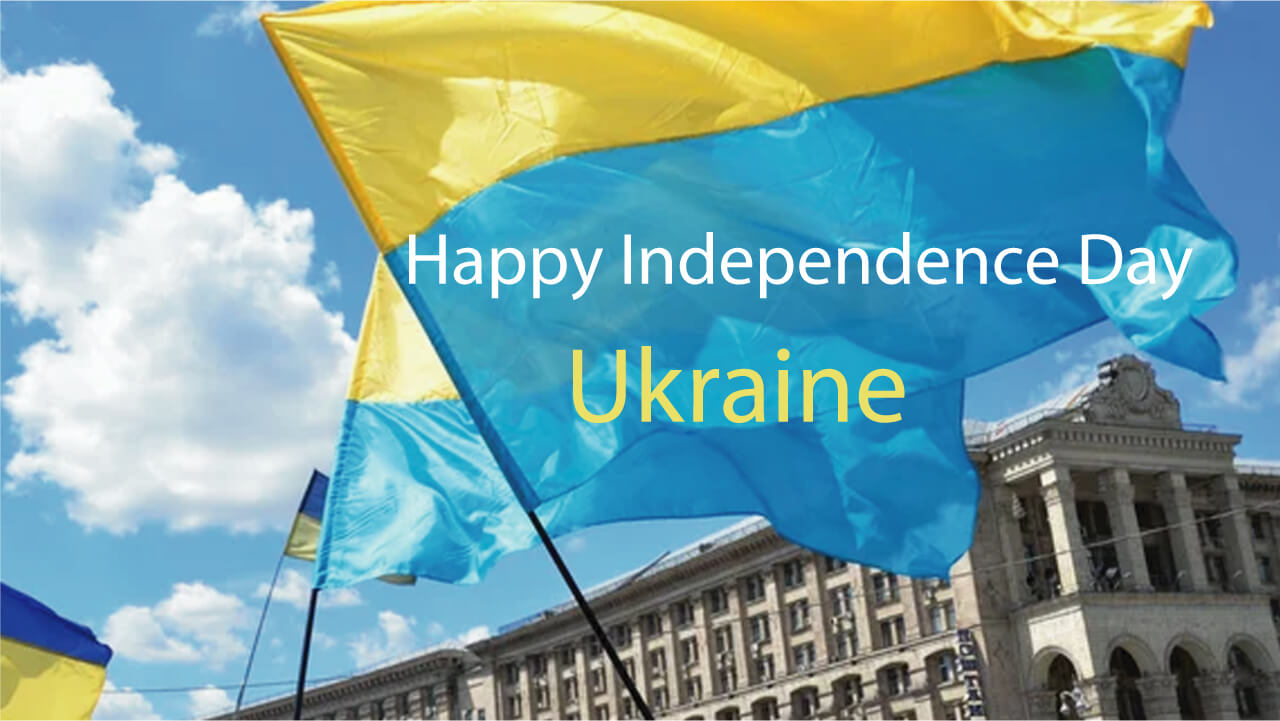 Launching Our Independence Day Charity Auction!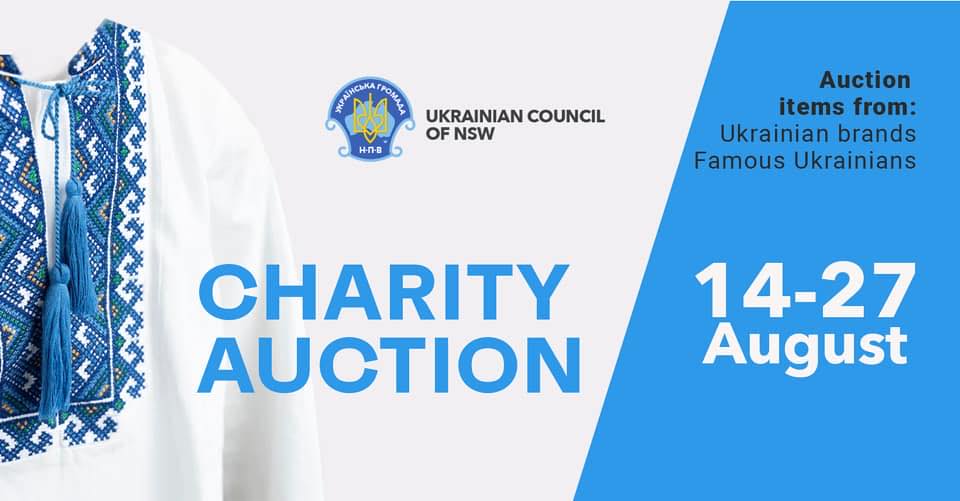 The UCNSW encourage all of you to join the Ukrainian Charity Auction Facebook Group! It will feature incredible items from Ukrainian brands and famous people of Ukraine (including the voice of Mavka!).
All proceeds will be transferred to the Defend Ukraine Appeal fund and spent on the purchase of military and humanitarian aid for our brave men and women at the front. More information to come!
NSW Parliament Screening of "Mariupol. Unlost Hope"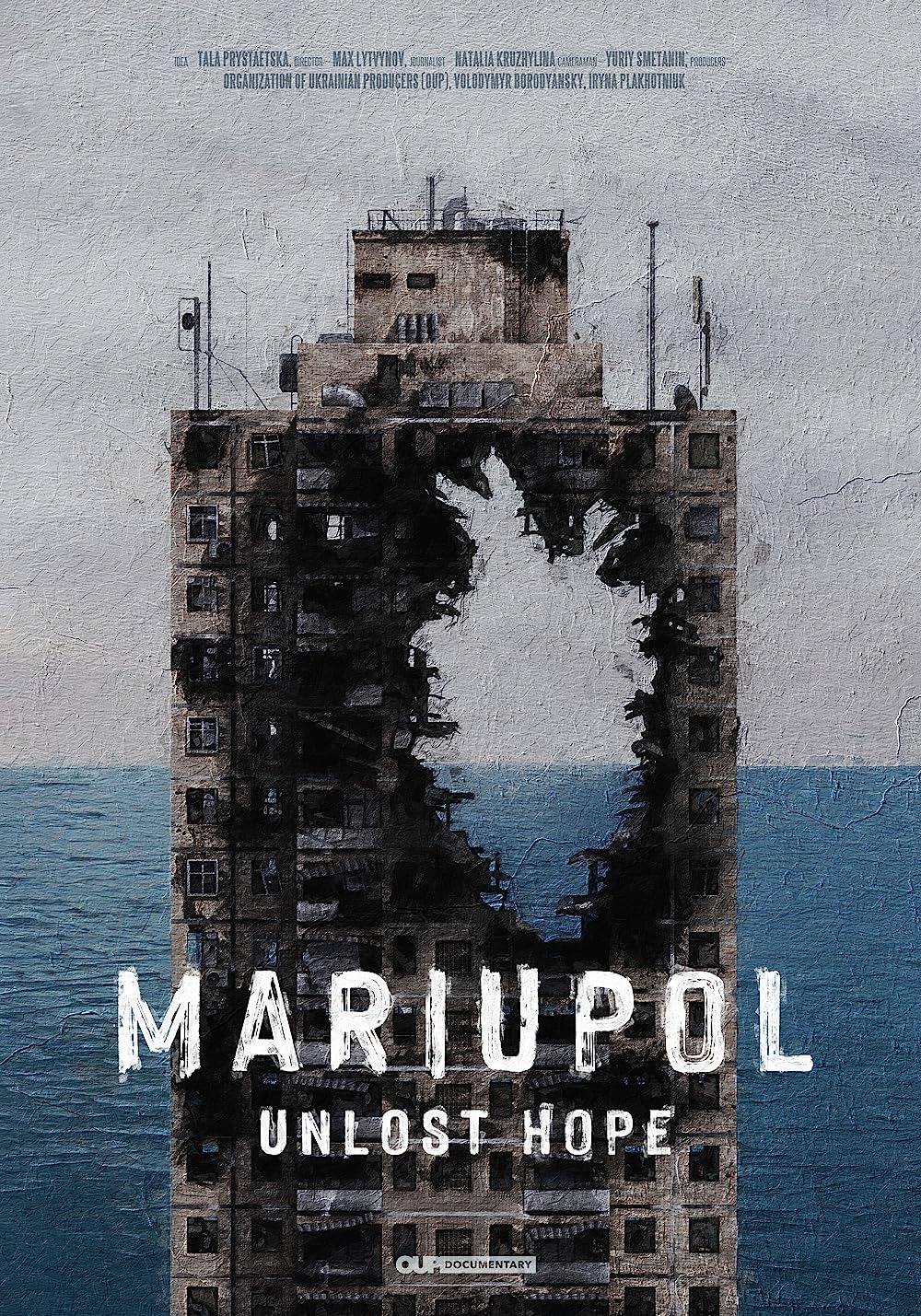 His Excellency Vasyl Myroshnychenko, the Ukrainian Council of NSW and Lynda Voltz MP are hosting a special NSW Parliamentarianscreening of "Mariupol. Unlost Hope".
This documentary film is a testimony of ordinary people who were eyewitnesses of Russia's war against Ukraine in the city of Mariupol. It is a powerful and inspiring story of courage, resilience and hope in the face of adversity.
By attending this event, you will not only enjoy a remarkable film, but gain a deeper insight into the realities of the Russian Invasion of Ukraine, the impact of atrocities committed and the resilience of the Ukrainian spirit.
Book tickets: https://www.trybooking.com/events/landing/1098050
Colours of Freedom Art Exhibition and Fundraiser - Woollahra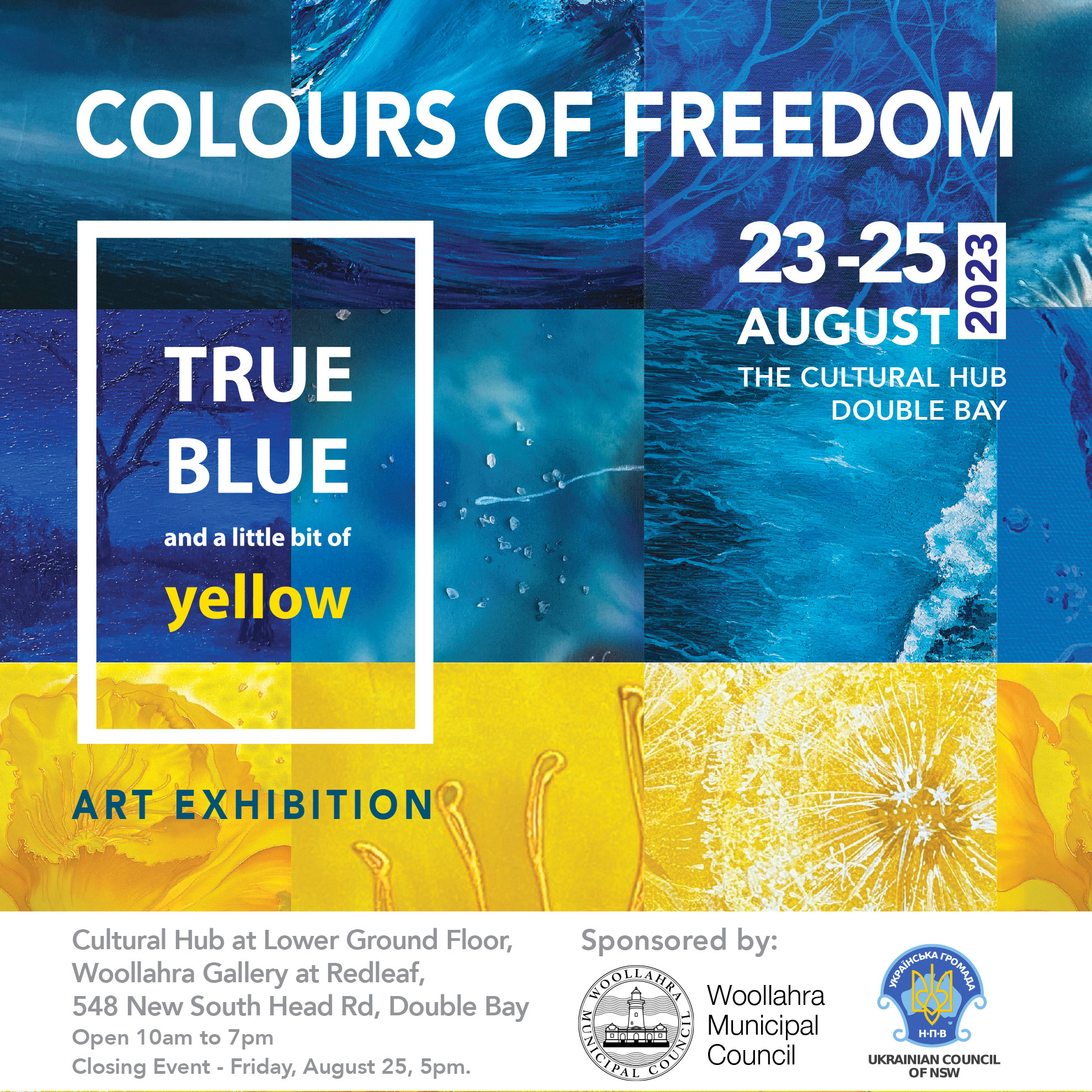 "Colours of Freedom" is a captivating art exhibition dedicated to the Ukrainian Independence Day, celebrated on the 24th of August. This vibrant showcase brings together Ukrainian artists in Australia who have embraced a unique challenge: creating their artworks using only two colours, blue and yellow. Symbolising hope, freedom, and happiness, these hues encapsulate the spirit of Ukraine's journey towards independence, celebrating the country's sovereignty and resilience.
Through a diverse range of mediums and artistic styles, 5 artists explore the essence of their shared love of nature, the power of positivity during challenging times that embodies the spirit of freedom and fosters cultural exchange between Ukrainian and Australian communities.
Join us at "Colours of Freedom" to admire the wonders of nature, the beauty of art and to support Ukrainian people in their pursuit of liberty. Money raised from the profits of the exhibition will go to humanitarian aid for Ukrainians in need.
ARTISTS: Elena Levkovskaya, Olena Vigovska, Natalya Kravchenko, Nataliia Vyaz and Tetiana Koldunenko
Sponsored by: Woollahra Municipal Council and Ukrainian Council of NSW.
Find 'True Blue and a little bit of Yellow" Artists Collective on social media:
August 24th, Independence Day
Ukrainian Flag to be flown above Sydney Town Hall. Post a photo under the tag https://twitter.com/hashtag/IndependenceInMyHeart
Independence In My Heart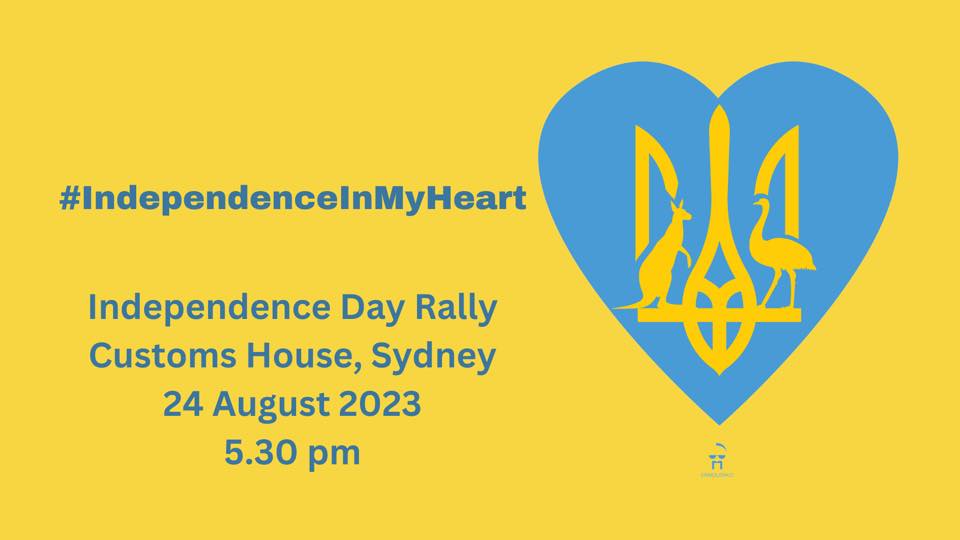 Let's get together on the Independence Day of Ukraine to celebrate our beautiful Country. We are meeting at the Customs House where we will have a few speeches and a joint prayer and then we are walking to the Sydney Opera House.