VIC: Upcoming Ukrainian Community Events (Aug, 2023)
By NAFO Asia Pacific
|
| 3 min read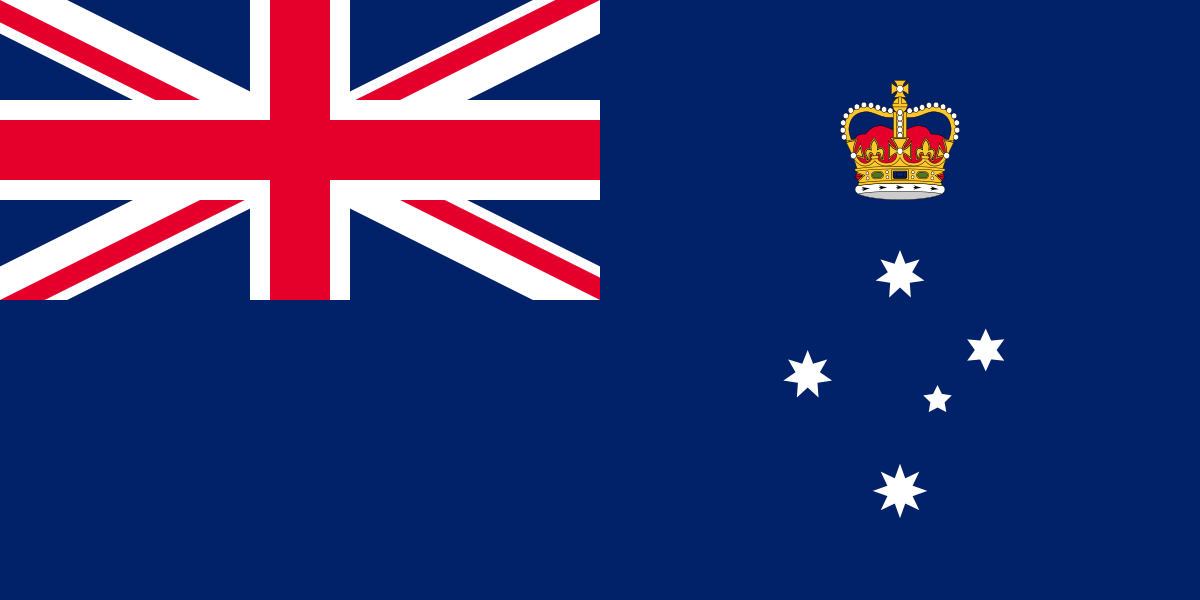 Independence Day of Ukraine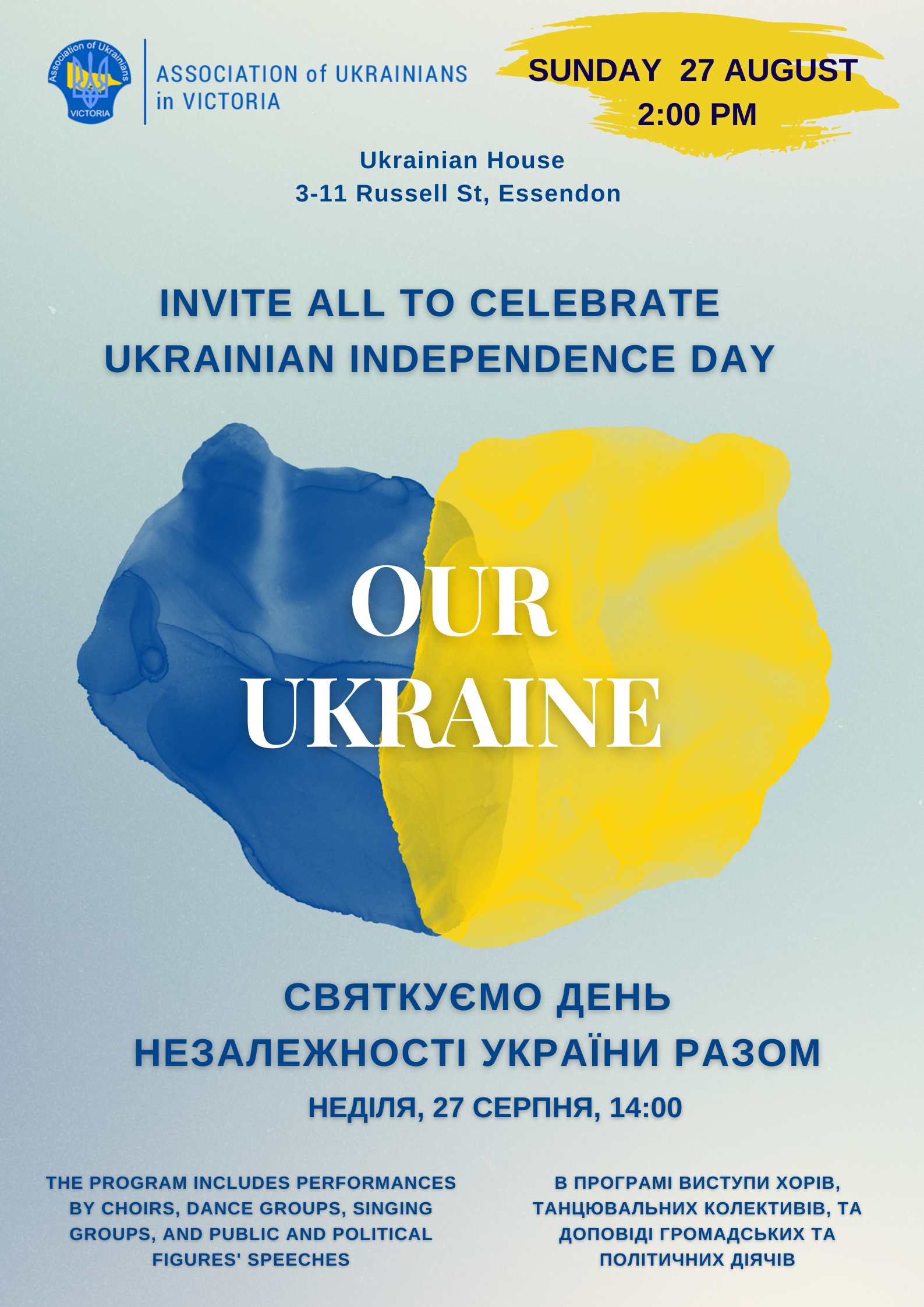 The Association of Ukrainians in Victoria (AUV) invites all to celebrate Ukrainian Independence Day under the slogan:
The program includes performances by choirs, dance groups, singing groups and speeches by public and political figures' speeches.
Ukrainian Independence Day – Ridniy Kray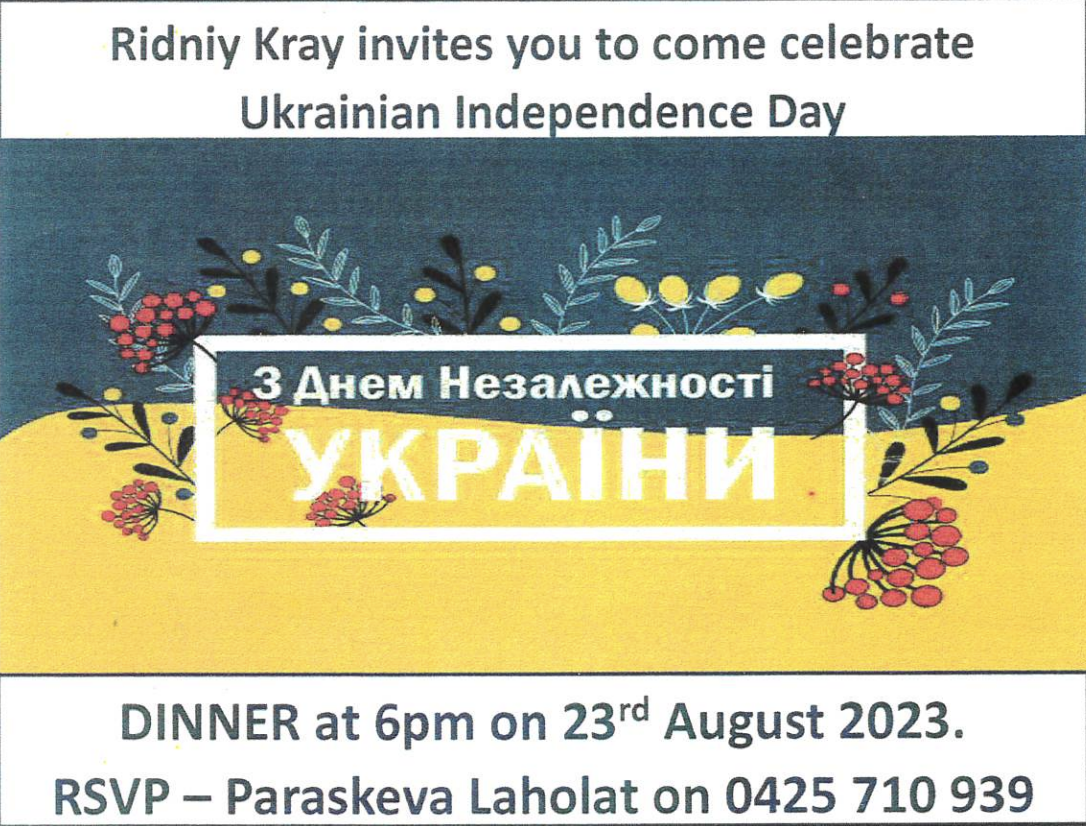 Ridniy Kray invites you to come celebrate Ukrainian Independence Day
RSVP – Paraskeva Laholat on 0425 710 939
Exhibition titled "Ukrainian Artists"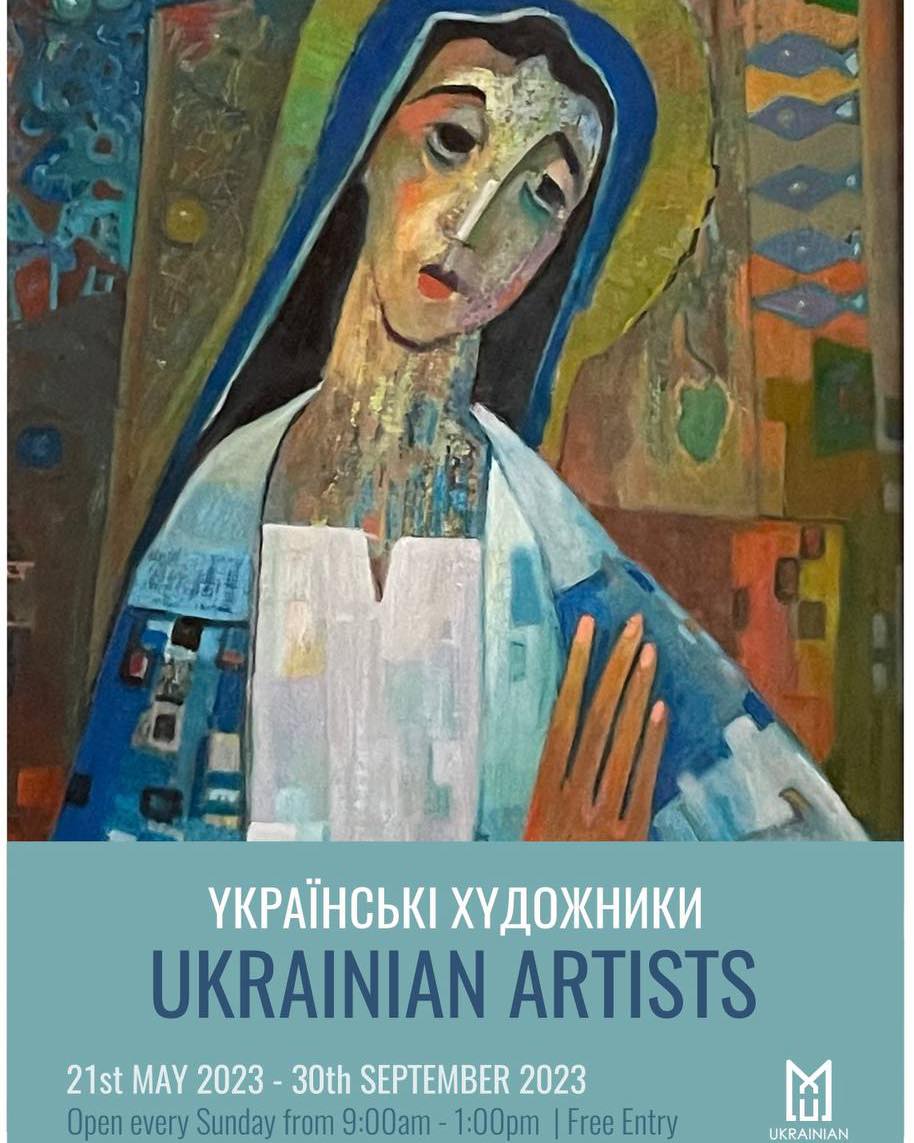 We invite you to visit the art exhibition of Ukrainian artists at the Ukrainian Museum.
The opening of the exhibition will take place:
Open every Sunday from 9:00am – 1:00pm
Free Entry
Fiddler on the Roof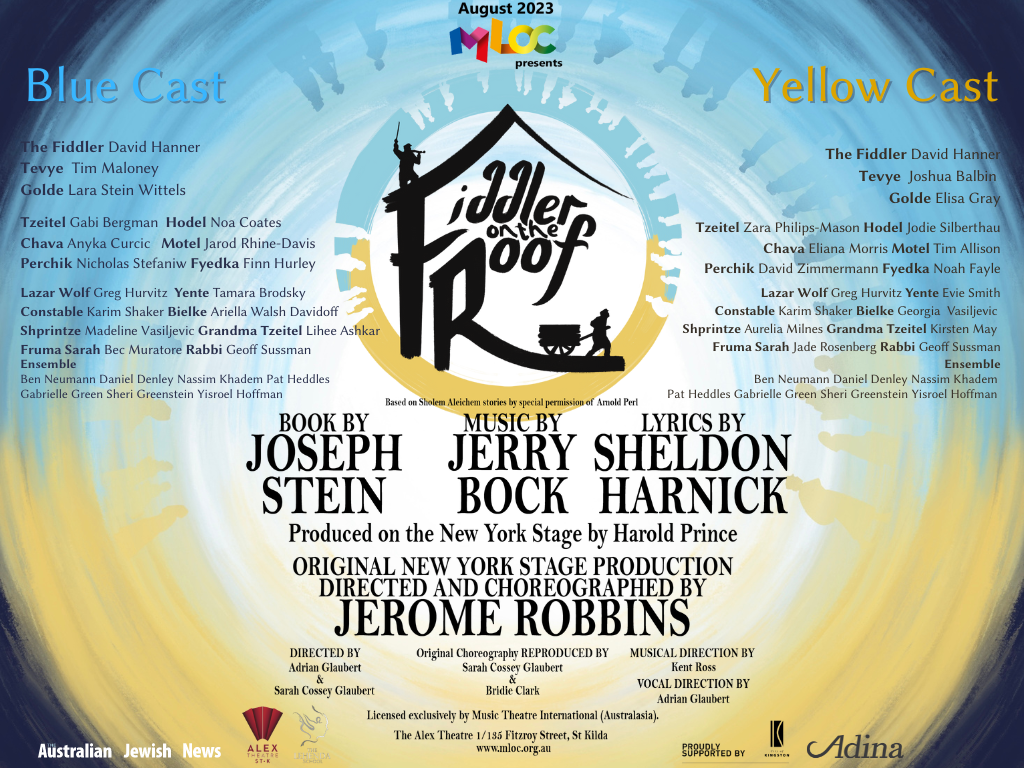 Catch our Hopak at the performances of MLOC's Fiddler on the rood on Wednesday August 2nd and Thursday August 10th!!
Lehenda Company dancer Nick Stefaniw is playing freedom fighting student from Kyiv 'Perchik' on MLOC's Fiddler on the Roof!
We invite you to support the preservation of Ukrainian cultural education in Australia by purchasing a ticket to Fiddler!
MLOC Productions Inc are donating profits from the Performances on the 2nd and 10th of August to The Lehenda School to support their work in sustaining and championing Ukrainian culture through dance in Australia.
Ballroom Dance Night – Fortnightly on Thursday nights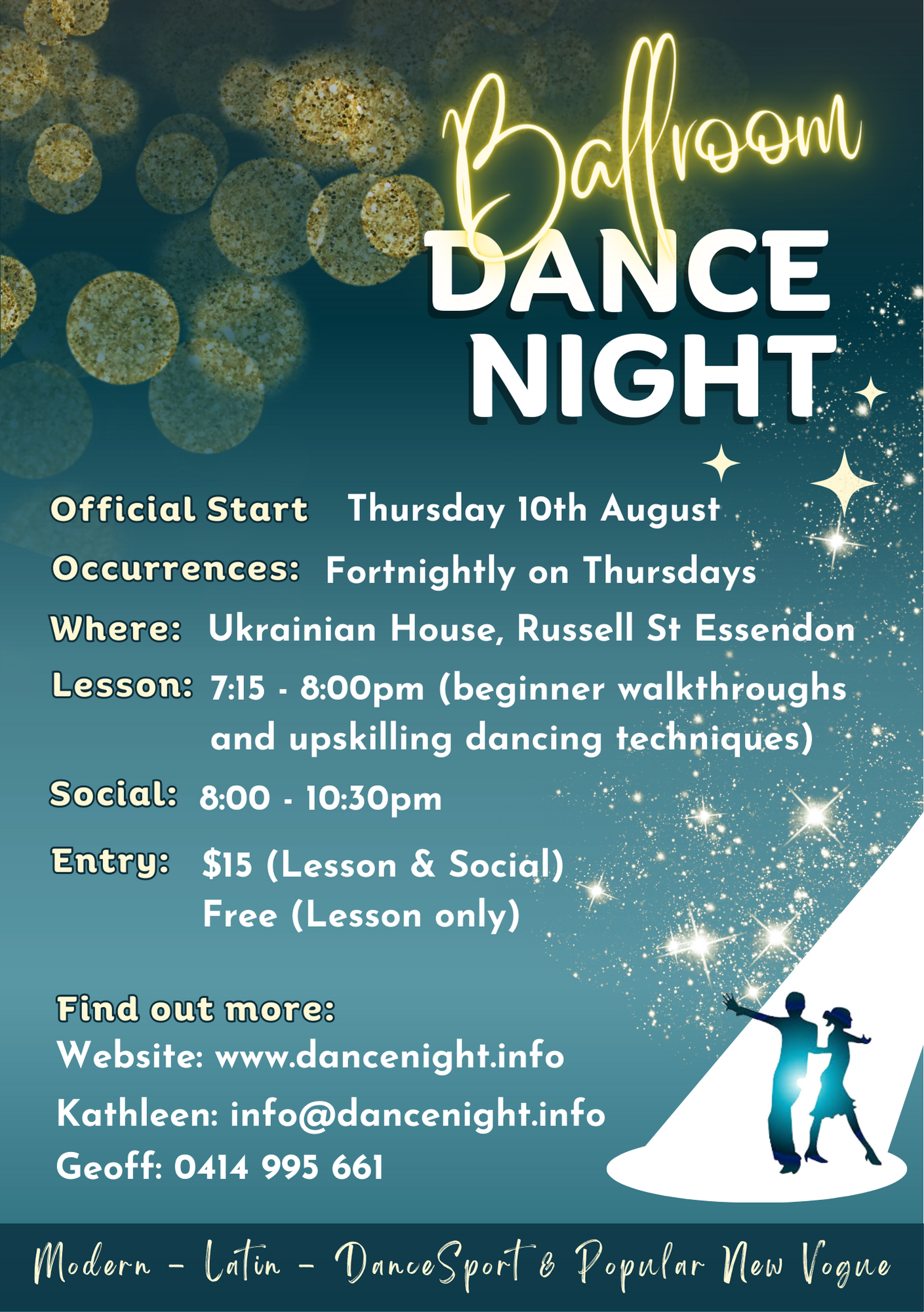 Fortnightly on Thursday nights starting Thursday 10 August
VENUE: The Ukrainian Hall, Russell St, Essendon – newcomers please read street entry & parking directions
DOORS OPEN: 6:45 pm
LESSON: 7:15 – 8:00 pm (beginner walkthroughs & up-skilling dancing techniques)
SOCIAL: 8:00 – 10:30pm
COST: $15:00 (inclusive of lesson) or FREE if attending lesson and joining in the lesson dance first on the program
PROGRAM: Modern, Latin, Championship and popular New Vogue (click for more details)
SEATING: Tables will ONLY be set up for those who book table seating via this website or through a phone or email message. Chairs are set up around the perimeter of the hall.
Find out more:
Website: www.dancenight.info
Kathleen: [email protected]
Geoff: 0414 995 661
Ukrainian social dance classes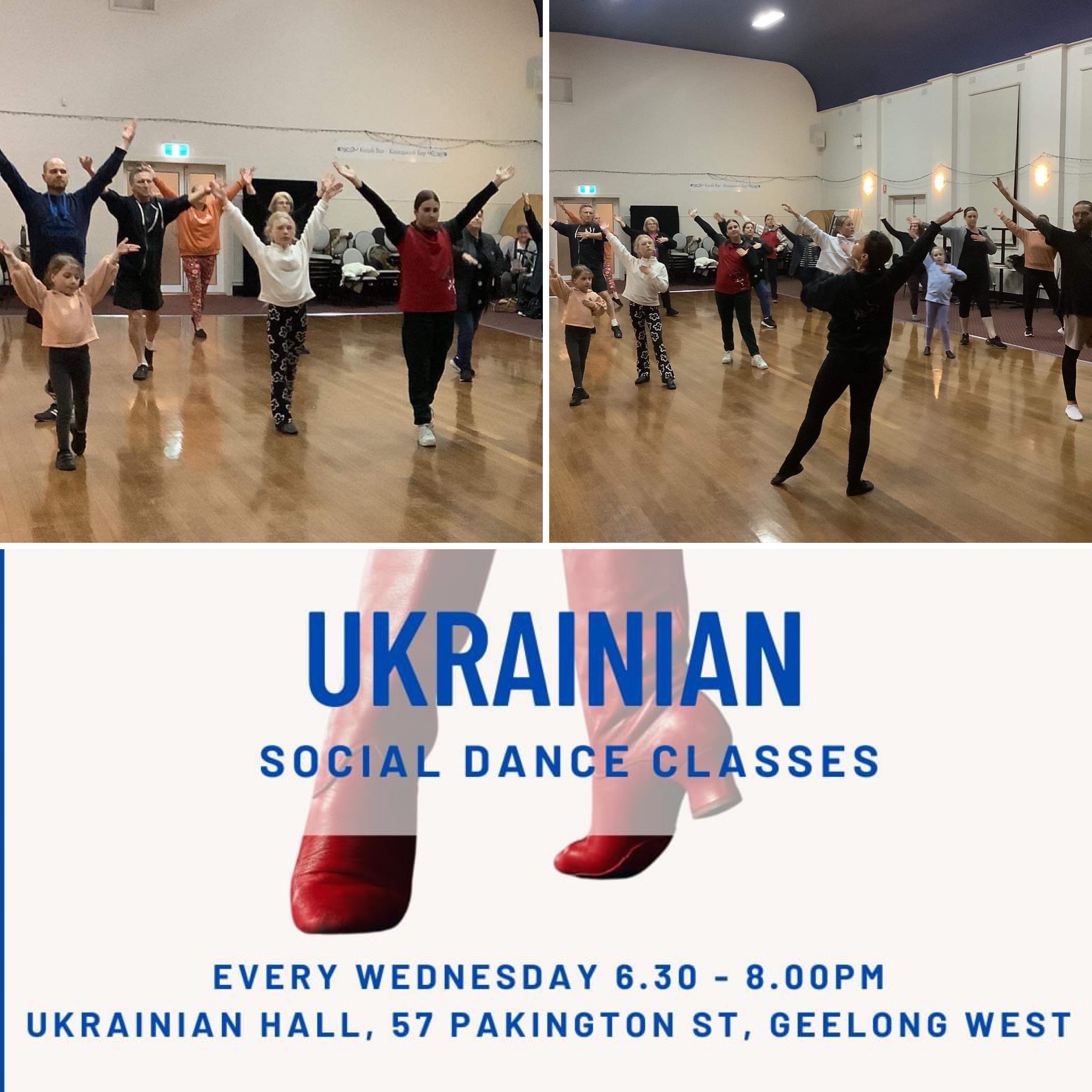 Classes are open to all ages and skill level. Our aim is to have fun while learn about Ukrainian dance and culture.
See you next Wednesday 6.30 - 8.00 at the Ukrainian Hall, 57 Pakington St, Geelong West.
$5 per class.