Here's What You Need to Know to Help Ukraine – Part 2 – Together for Victory – C'mon Kiwis, Give Fundraising A Go!
By Antipodean Hit'n'Run Trooper
|
| 1 min read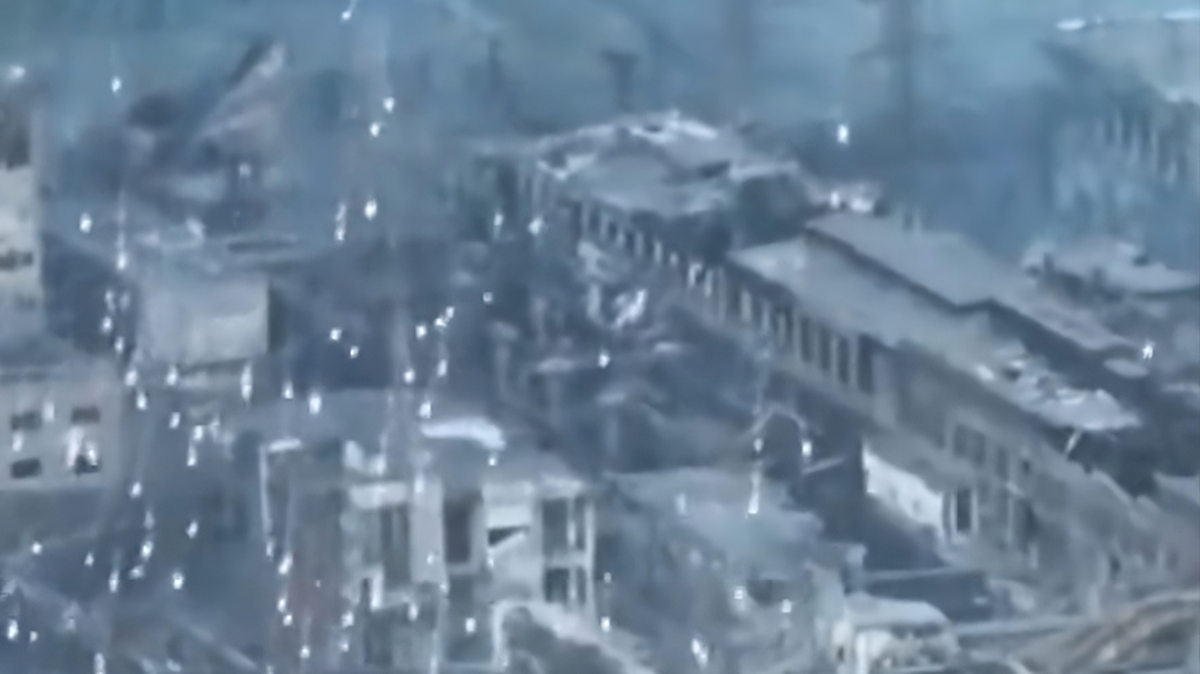 Since May 2022, volunteers from New Zealand, Australia, Southeast Asia, Japan, Taiwan, Pacific Islands and the US worked together online with others from around the world to learn about the devastating impacts of Russia's invasion and terror attacks in Ukraine, and to help promote fundraisers to assist volunteers on the ground in Ukraine. The online group was named the North Atlantic Fellas Organisation (NAFO), and members use cartoon dog avatars to protect their personal security and privacy.
We wanted to develop a resource to share what we learned about fundraising for humanitarian aid and supporting Ukraine's heroic defenders, with a New Zealand audience far removed from Ukraine.
We have collected a wide variety of information from Ukrainians and international volunteer organisations to share with you and give you both information and choice in your own fundraising or donations to help Ukrainians. The article includes concise summaries of the most horrific impacts that Russia's invasion is having on Ukrainians, who nevertheless continue to resist in an existential struggle with Russian terror.
For privacy and security reasons, some individuals associated with the volunteer organisations are not referred to by name. Thank you in advance for supporting Ukraine!